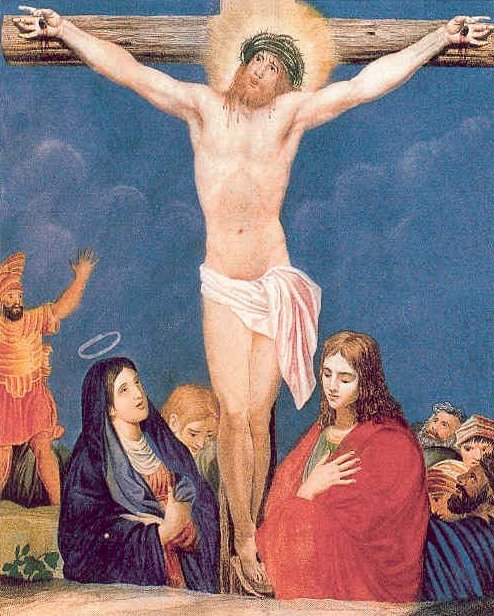 Photo Credits:
vatican.va
Good Friday is always meant to be a silent day. This is in commemoration of God's death as He died on the cross after saying His seven (7) Last Words.

This year's Good Friday, I was one with God in suffering. I was one with Him in His sacrifices. I felt like I was also carrying my own cross. That day was the day I considered my darkest, the day I considered the thought of trying to let go of things not meant for me.

Thank You Lord Jesus for being My Refuge and My Strength.